Gord Searle will be one of the featured Clinicians at this years Atlantic Horse Fair 2010. He will be holding at least two one hour Demos each day.
Once again we are looking for horses with issues. Is your horse bad enough to be in the Fair? Maybe it is a freinds horse. We only have four spots in total, we want to make them memorable.
If your horse is pushy, afraid of everything, herd bound or just plain hard to deal with, send us an email.
Thank you everyone that made our last trip out there so enjoyable.
If you have not been to our Facebook Group, Natural Horsmanship and Training with Gord Searle,
https://www.facebook.com/group.php?gid=131978341862
there are videos there to watch. You can ask training questions for free or just behaviour questions.
Herd of wild horses in our area on a Native Reserve.
[img]
[/img]
[img]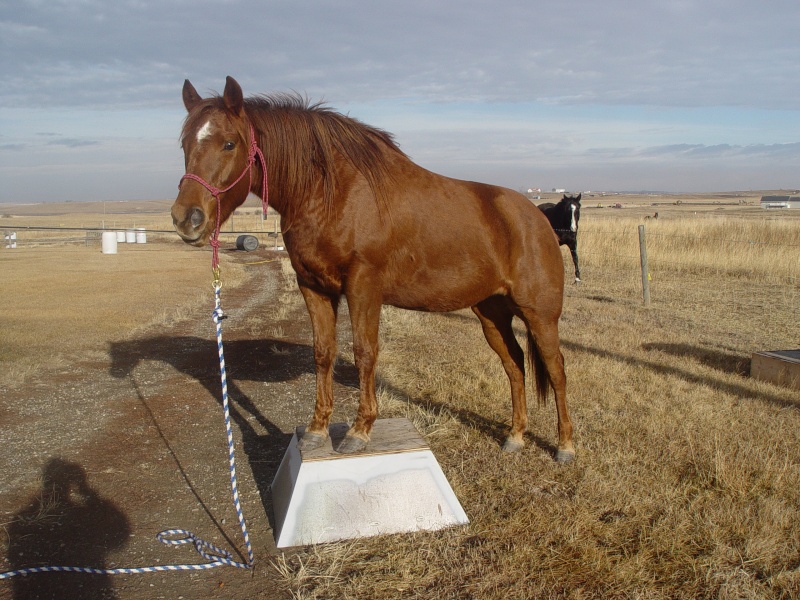 [/img]